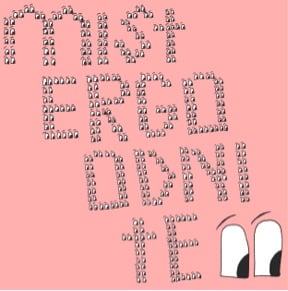 £

5.00
Morning Ritual is pleased to announce new signing Mister Goodnite, the pseudonym of LA's Tyler Parkford, better known for his work as vocalist and multi-instrumental of Mini Mansions, debut release 'Songs About Love and Lack Thereof', which will be released September 16th by Psychedelic Judaism in the US and by Morning Ritual Recordings in the Europe.
The Limited cassette showcases a collection of early Mister Goodnite material based original lyrical prose over a pastiche of rare soul, psych and funk samples from the listeners subconscious. The result is a series of 12 lo-fi pop dreamscapes that sit somewhere between Frank Sinatra and Ariel Pink, Syd Barrett and Syl Johnson, whilst borrowing influences from the production styles of the RZA and MF Doom.
Utilizing the mixtape cassette format to it's full capacity, 'Songs About Love And Lack Thereof' is a wholly fluid conceptual piece, interspersing sound collages and film clips between tracks, allowing no unintentional breaks.
Side A:
01. You're Too Cool
02. In Lieu
03. Duty Free
04. Don't Trust Me
05. HRD DRGS
06. All My Best
Side B:
01. Dominator
02. All About My Lovers
03. I Love You When You Owe Me Money
04. So Long
05. Let's Kill Ourselves
06. Rebound
Limited to 50 copies in Europe.